Welcome to Living Faith Church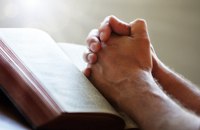 Living Faith Church is a warm and exciting community of members, regular attendees and friends who embrace the unconditional love of God (Eph 2:5) and the life-giving Word of Jesus Christ (John 6:63).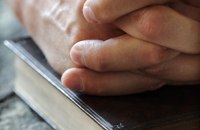 Join us at our weekly Sunday services! We look forward to having you with us.
Venue: 51 Cuppage Road, level 3
Time: 10.00am – 12.00pm
Dress Code: There is no dress code, but do bring a jacket as it may get a little chilly